POWER WHEN YOU NEED IT
Supply, Installation, Service and Repair of back-up power systems
FIND OUT MORE
Welcome
We are in the process of updating our website and will be adding new content on a daily basis.
If you have any questions in the meantime please contact us using the contact information found using the link below.
Thank You for your patience from All The Team at Powermain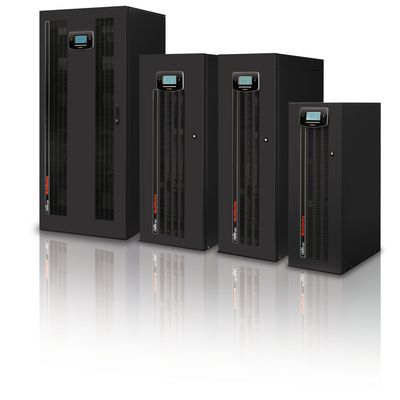 Uninterruptible Power
Support for your business when most needed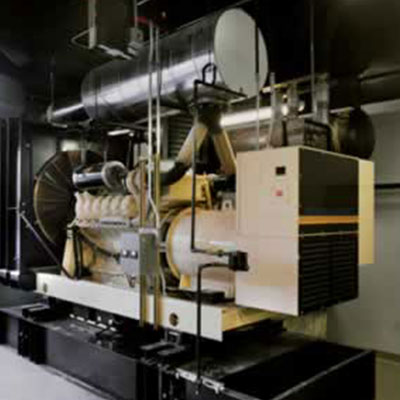 Standby Power
We'll keep your business running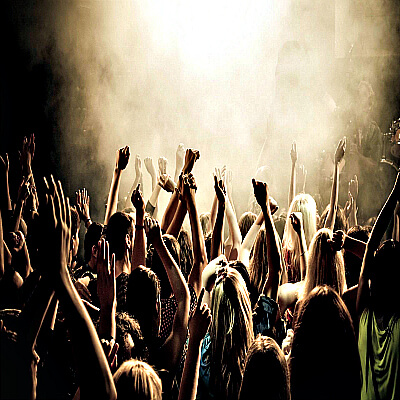 Event Hire
Power wherever you need it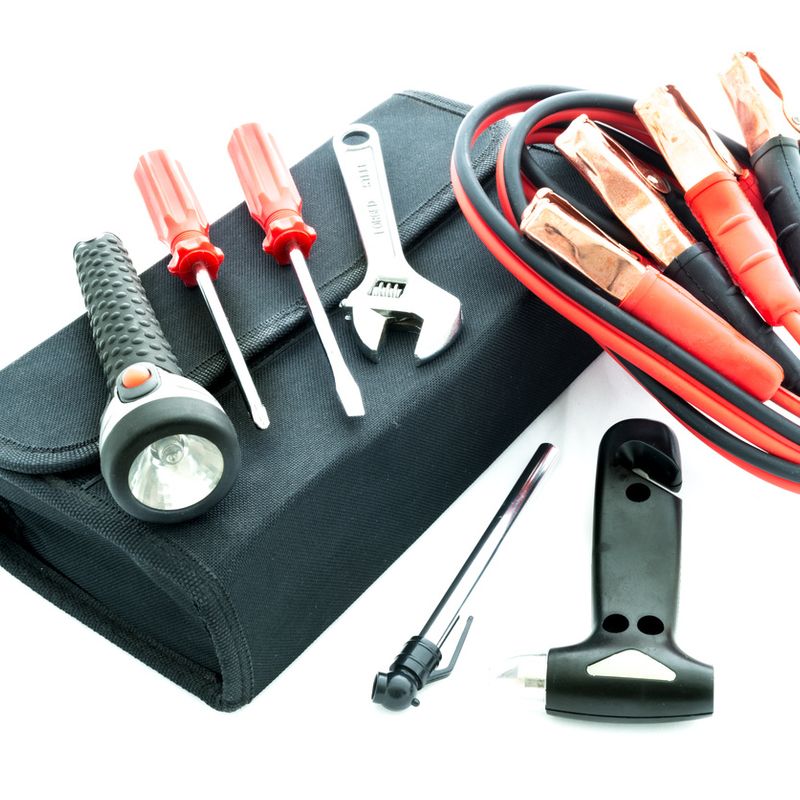 Maintenance Services
Ensuring your assets work when needed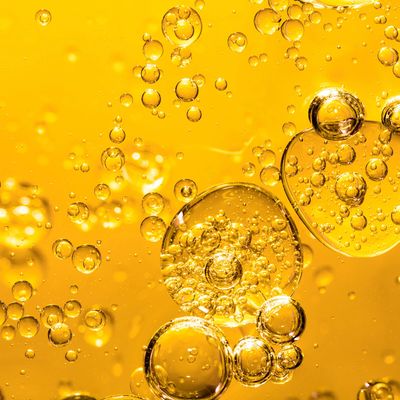 Fuel Polishing
Integrated or mobile polishing systems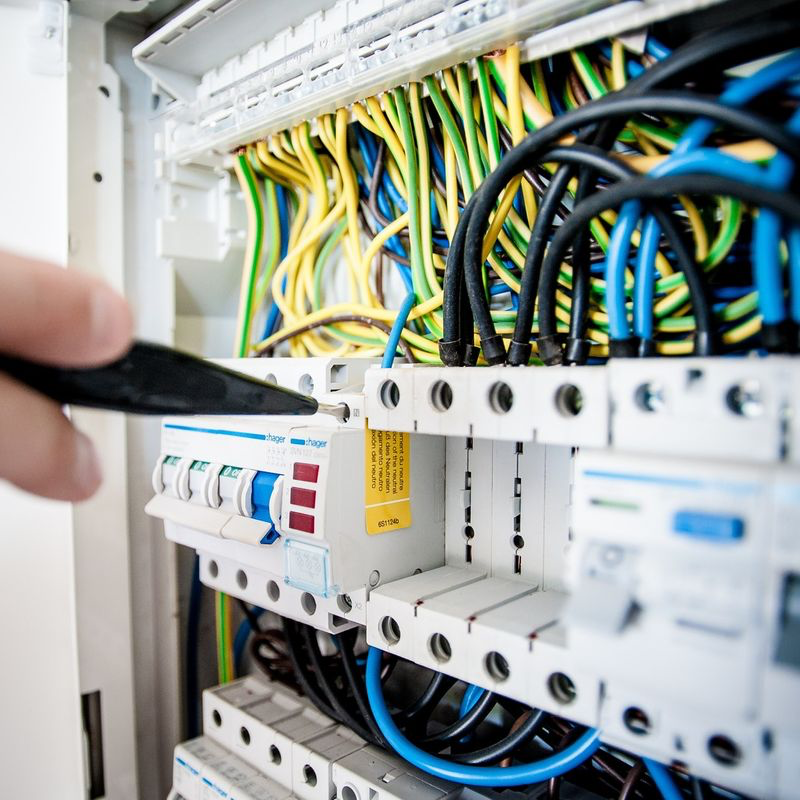 Power Distribution
Sending the power where it's most needed
ABOUT US
Taking Care of Your Power Needs
Loss of power for even a few seconds can spell disaster. Ensuring continuity of the power supply can mean the difference between life and death and ensuring the continuity of that power is Powermain's core business. From national and international security communications to supermarkets, sheltered accommodation, private houses and zoos, Powermain works closely with clients to ensure essential services are maintained. Like all these organisations, your business depends on electricity. To ensure that you have the right resilient power infrastructure for your needs contact us.
Council Facilities Manager
Powermain installed our generator on time & within budget. Their staff were helpful & knowledgable keeping us well informed throughout the process. We took advantage of Powermain's highly competitive service & maintenance plan & our system has performed perfectly each & every power outage.
Large South East Taxi firm
The service I recieved from both your telephonist & also with the engineers was terrific & saved me a lot of headaches. Thanks again for a helpful, prompt & reliable service. A refreshing change nowadays.
Managing Director – Wildlife Park
We had a tight deadline to get the generator operational & Powermain committed to the timetable & met the deadline with great workmanship. I am very happy that we used them for our generator.
Team Principal – Charity Race Team
It's great to know that there are still real people on the end of the telephone that can help you in those times of need. Solutions to those problems from a loose wire to supplying our lighting & on-site electrical power demand needs. Faultless.
Manager/Owner – Event Management Company
Whenever I've used Powermain at any of my events I found them to be both polite & knowledgable. Their equipment turned up on time, was in a clean & tidy condition & their engineers positioned & connected everything to my requirements. I will not hesitate in using them at all of my events in the future.
Organiser-Large Food Festival
Organised, able to work & be flexible, even when under pressure and always willing to go above & beyond the call of duty.
Better yet, see us in person!
Powermain Limited
Unit 32 Telegraph Hill Industrial Estate, Laundry Road, Minster, Ramsgate, Kent CT12 4HY
Hours
Monday – Thursday: 8am – 5pm
Friday: 8am – 4pm
Saturday: By appointment
Sunday: Closed